Decisions that Affect Remodeling in DelMar
There are a plethora of reasons that I can think of which would point to remodeling your home. Many people decide to remodel their homes in order to make much-needed improvements, yet others only want to remodel in order to try to get a larger bonus when trying to sell their home. There are important things to think about when remodeling your house, and some of the things that you are going to do after you remodel your home certainly will directly affect how much you actually change the face of your home.
Are You Moving?
As mentioned, there are some people who want to take on the task of remodeling their home in order to acquire a larger bonus when selling their house. However, sometimes the issue of remodeling the house could be quite counter-productive. For example, if you spend tens of thousands of dollars remodeling your home in order to spruce it up and make it look nice, what benefit would that be to you if you are simply going to be moving in a couple of months? In addition, it's very possible that those additions or remodeling projects to your home will not even allow you to break even when selling your house. Even though it would be a good idea to attract buyers with remodeling projects, it is also a good idea to stay grounded and realistic about the worth that these projects will add to your home.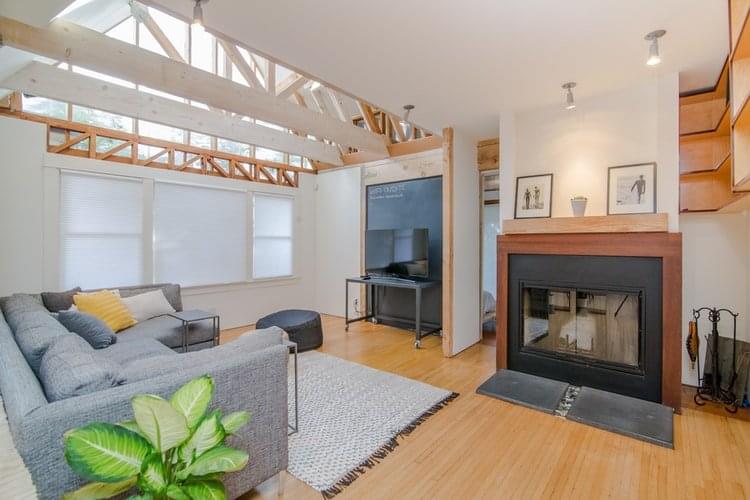 Are You Staying?
Just as there are important questions to answer if you are going to be moving out of your house soon after the remodeling takes place, so too are there important questions that need to be answered if the homeowner is going to stay. For example, if home remodeling projects are going to be undertaken then the question of whether or not it can be done any cheaper by doing it yourself is an issue to think about. Many home remodeling companies do charge an arm and a leg just for simple and small projects. These same remodeling projects could also be completed by you and a friend for a fraction of the cost.
What Types of Changes?
Even though this question is similar to the one preceding it, it is also very important to think about the size of the changes that are taking place. For example, how long will it take a contractor to expand the Master Bedroom and add several closets to your house? How long will it take the company to expand and change the garage the way you want it to? All of these things are important to think about because they dictate when the remodeling will take place. For example, if you have a vacation planned for next month then it may not be a good idea to start on the remodeling plans just yet. On the flip side, you may want to get a general idea from the home contractors how long the projects will take, too.
As you can see, there are many decisions that affect remodeling projects around the home. If you are currently a homeowner and are trying to take on several home remodeling projects at once then it may be necessary to think about some of these things before you get in too deep!
Contact us: 877-263-4346