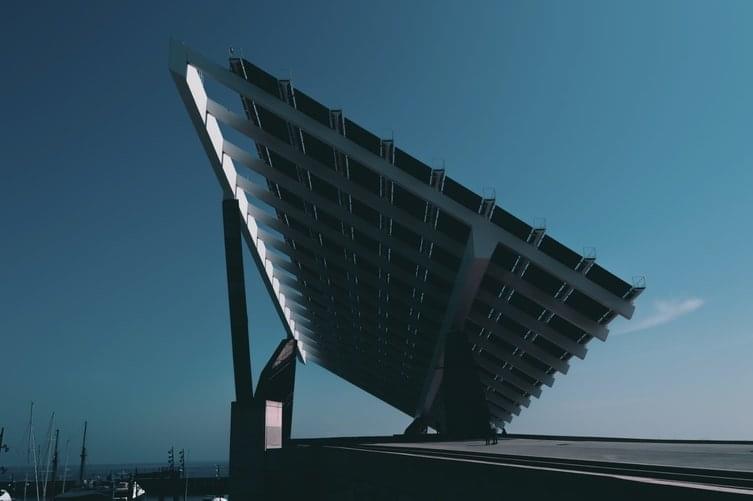 New Home Buyers Look to Save Energy, Del Mar
With oil prices spiking to record highs in recent months, the home building industry is beginning to feel some repercussions. In a recent survey done by the American Institute of Architects, the number one request by prospective homeowners is that their new homes be as energy–efficient as possible.
The survey asked members of the AIA to list what people were asking for in a new home compared to requests from previous years. According to their findings, 54 percent said that they wanted a way to help manage their energy in their home. That is a significant jump from last year when only 38 percent of respondents gave that answer. Maybe most telling is that not a single member who filled out the survey said that demands for that kind of system have dropped.

These energy management systems can be broken down into two different categories: high-tech and low-tech. The popular high-tech systems essentially employ "smart-house" technology and use a series of computers and sensors to help manage and monitor the house's energy usage. The various computer systems can tell residents if there is a leak that heat is escaping from somewhere in the home, it can automatically turn the thermostat down if the house is empty and alert residents if a window is left open in a room that's empty.
But it's not just high-tech solutions that are growing in demand. Low-tech, basic changes to house building and design are growing in popularity, as well. Simple changes such as an increase in insulation (an increase of 45 percent from last year) and water heaters that don't use a tank so they don't lose any heat during storage have become common. Requests for double-pane windows are up as well as appliances that qualify as energy efficient.
The AIA survey showed that people are also willing to put their money where their mouth is. Results showed that the average home builder would be willing to pony up an additional $5,000 dollars to help make their home more energy-efficient.
Some jurisdictions give discounts or tax credits to home builders that meet energy conservation guidelines to save energy, so that can act as an encouragement to incorporate these bits and pieces into a new home.
With heating oil and natural gas prices still at or near record highs, the trend of building more energy-efficient homes looks to be here to stay. People are finally beginning to realize a few more dollars upfront can save you thousands over the next few decades when it comes to energy conservation.