When you're looking for a company to handle your complete home remodel in San Diego, CA, look no further. Adding new space to your home might be the right solution for you! Many of our customers say the same things: "we love our home, our neighbors are like family to us, the location is terrific, etc. But inside needs a total makeover. Should we sell it and buy a new house, or can we choose to do a full home remodel and keep decades of special memories in place?" One on one free consultation with our experts can clarify many unanswered questions.
There are many elements to consider when planning your kitchen renovation. From plumbing and electric to choosing the right backsplash, countertops, and cabinets, our project managers and designers will help guide you through your options. With Precision Home Design & Remodeling you will find everything you need to start your project. We'll make the design process easier. Together, we'll create the perfect space designed specifically for you.
We provide a custom home building experience unlike any other. We have established an uncompromised, honest approach to building custom homes, and we are convinced that client satisfaction is the most important factor in any successful building endeavor. We relentlessly strive to achieve superior results with integrity.
Design the bathroom of your dreams with professional bathroom remodeling in San Diego, CA. You spend an average of one hour a day in the bathroom, well over a whole year over a lifetime. Let Precision Home Design & Remodeling help you make it the best year of your life.
Blueprints and Engineering
Prepare for your home renovation with our drafting services in San Diego, CA. Planning your addition or new floor-plan is a critical phase that will affect timing, budget, and legality. Our promise to you is that the planning, drawing, and submittal process will go smoothly and will be as cost-effective as possible.
Expand your home with major home renovations in San Diego, CA. Adding more livable space to your property may sound impossible. Yes, it does take the combination and synchronization of architects, engineers, project managers, builders, and the city's approvals, but Precision Home Design & Remodeling handles all aspects of home additions in order to give you the peace of mind you need and deserve.
In this advanced technological age, we utilize computers with a novel software to bring the best to our clients. We invite our customers to take advantage of a custom 3D design service. In doing so, we initialize a unique technology that provides a high resolution, unrendered, photographic quality image.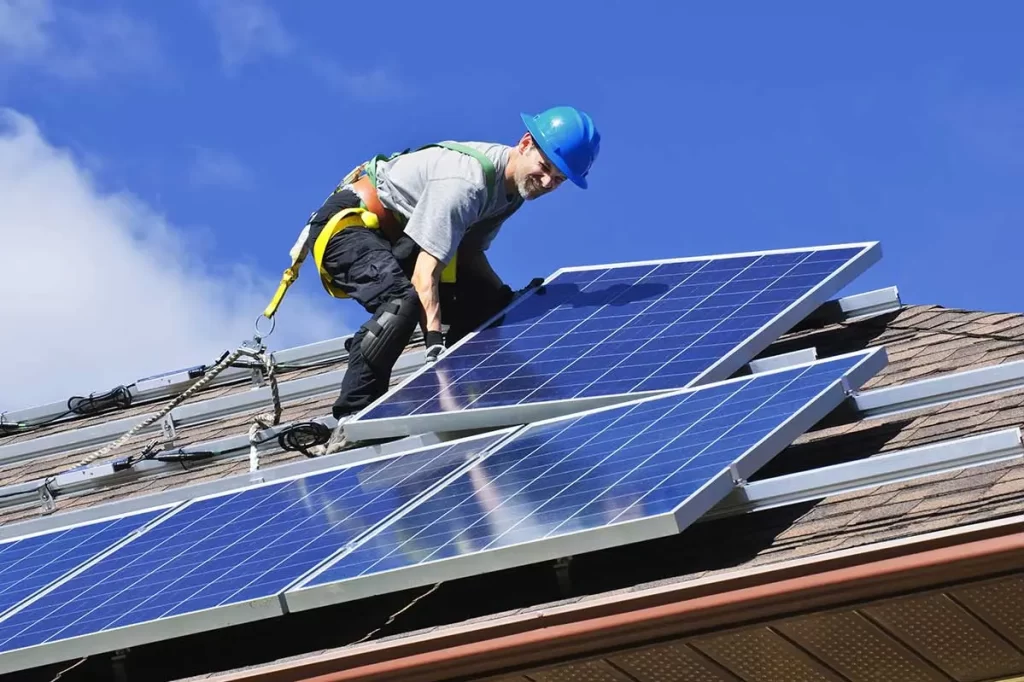 Energy Efficient Solutions
Let the environment pay your bills with our energy efficient solutions in San Diego, CA. In sunny San Diego, it's definitely a win-win situation! Make your home greener to save money and help the planet by utilizing our PACE program.
Transform your home with our design services. Call 877.263.4346.
Financing Available - 18 Months No Interest No Payments (must qualify)