outdoor living spaces and rooms services
Elevate Your Lifestyle with Stunning Outdoor Living Spaces
Imagine basking in the warm embrace of the sun, surrounded by nature's beauty, all within the comforts of your own home. Outdoor living spaces possess a magical quality, where the distinction between indoor and outdoor realms fades away, giving rise to a harmonious sanctuary. Precision Home Design & Remodeling is your partner in transforming your dreams of a perfect outdoor living space into reality. Our unwavering dedication to top-notch quality and our passion for creative design will assist you in crafting your planned outdoor living room.
Our Comprehensive Services
Designing Outdoor Living Rooms:
Outdoor living rooms are a testament to luxury and comfort. Imagine plush seating arrangements, an elegant fireplace, and ambient lighting, all set against the backdrop of your lush garden or a panoramic view. Precision Home Design & Remodeling specializes in creating these inviting spaces that make you feel right at home in the great outdoors.
Materials and Finishes:
The key to a beautiful and durable outdoor living space is selecting the suitable materials and finishes. We offer many options, from high-quality outdoor furniture and weather-resistant fabrics to premium decking materials and eco-friendly landscaping solutions. Our attention to detail ensures that your outdoor oasis remains stunning and functional for years.
Entertainment and Technology:
Incorporating entertainment and technology features into your outdoor living space is easier than ever. Precision Home Design & Remodeling can help you integrate outdoor TVs, sound systems, and intelligent lighting to enhance your outdoor experience. Whether you're hosting a barbecue, movie night, or simply enjoying a peaceful evening under the stars, we can create the perfect ambiance.
Year-Round Enjoyment:
Don't let the changing seasons limit your outdoor living enjoyment. We offer solutions such as outdoor heating, retractable awnings, and cozy fire pits that maximize your space throughout the year. Precision Home Design & Remodeling makes your outdoor living room a versatile retreat for every season.
Creating Outdoor Living Spaces:
Outdoor living spaces have become more than a trend; they are a lifestyle choice. These spaces are an extension of your home, providing an oasis for relaxation, entertainment, and connection with nature. At Precision Home Design & Remodeling, we understand the importance of making your outdoor living area an inviting retreat that seamlessly integrates with your home's architecture and complements your style.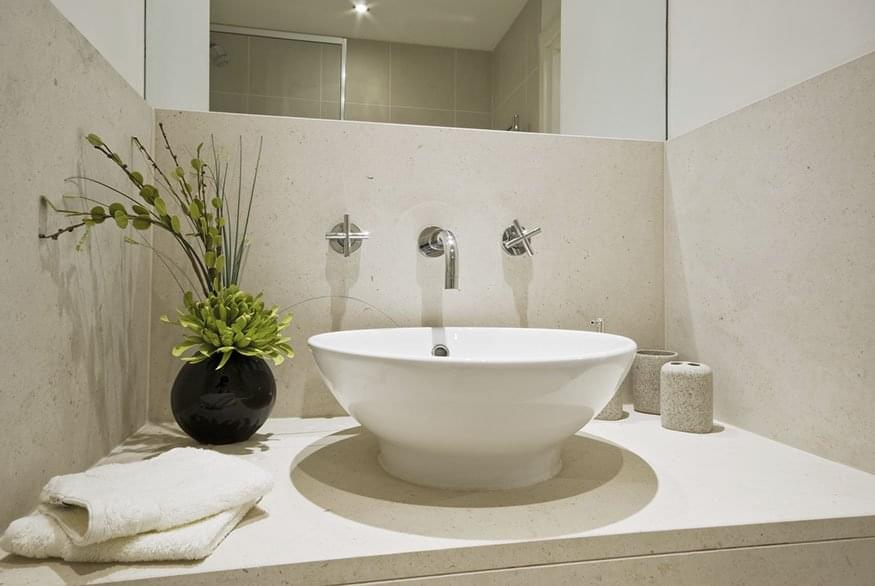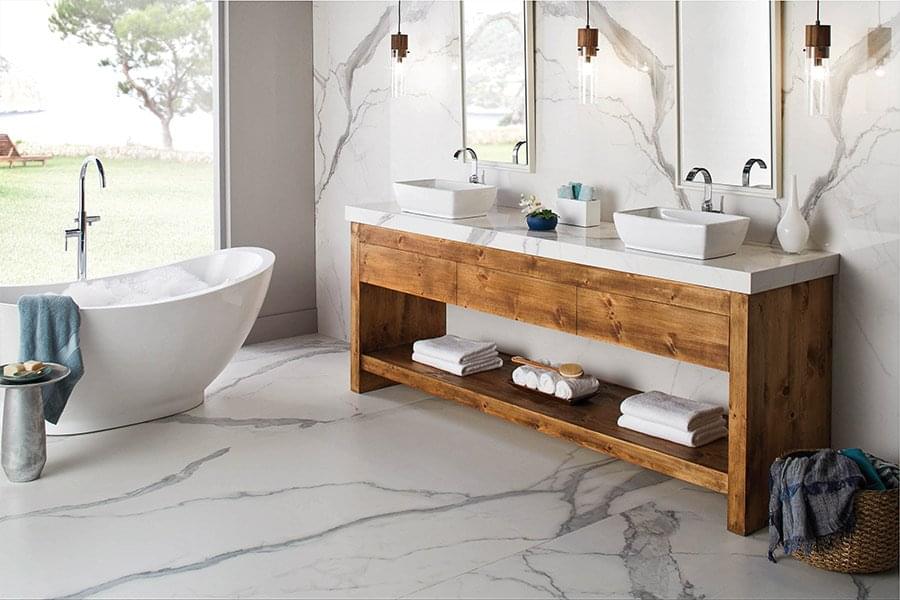 A Committed Team of Experts
Our experienced designers and artisans are dedicated to bringing your vision to life. We will start by understanding your unique needs and demands. Whether you desire a cozy outdoor living room, a spacious patio, or a vibrant garden oasis, we work closely with you to develop a customized plan that fits your lifestyle and budget.
Get Started Today!
Precision Home Design & Remodeling is your trusted partner in turning your outdoor living space dreams into reality. Our commitment to excellence, attention to detail, and passion for design ensure that your outdoor living room becomes a valid extension of your home, providing endless opportunities for relaxation and entertainment. Contact us today to start creating your perfect outdoor living space. Elevate your lifestyle and embrace the beauty of outdoor living with Precision Home Design & Remodeling.
When you're looking for a company to handle your complete home remodel in San Diego, CA, look no further. Adding new space to your home might be the right solution for you! Many of our customers say the same things: "we love our home, our neighbors are like family to us, the location is terrific, etc. But inside needs a total makeover. Should we sell it and buy a new house, or can we choose to do a full home remodel and keep decades of special memories in place?" One on one free consultation with our experts can clarify many unanswered questions.
Blueprints and Engineering
Prepare for your home renovation with our drafting services in San Diego, CA. Planning your addition or new floor-plan is a critical phase that will affect timing, budget, and legality. Our promise to you is that the planning, drawing, and submittal process will go smoothly and will be as cost-effective as possible.
There are many elements to consider when planning your kitchen renovation. From plumbing and electricity to choosing the right backsplash, countertops, and cabinets, our project managers and designers will help guide you through your options. With Precision Home Design & Remodeling you will find everything you need to start your project. We'll make the design process easy. Together, we'll create the perfect space designed specifically for you.