Best Roof Replacement and Installation Services in San Diego
Our Legacy Is Service Excellence
Roof Replacement and Installation Services by Precision Home Design & Remodeling
Precision Home Design & Remodeling is your premier destination for exceptional roof replacement and installation services in San Diego, catering to homeowners and businesses alike. Our team of highly proficient roofing specialists is committed to delivering steadfast solutions that prioritize the safety and security of your property. Whether your roofing needs a brand-new installation, comprehensive restoration, or a straightforward estimate, rest assured that you're in the hands of one of the best roofing companies in San Diego.
Our Comprehensive Services:

Roofing Installation:
Our roof installation San Diego services are second to none. We understand that the roof is a vital component of your property, and we approach each installation with precision and expertise. Our experienced team works on residential and commercial projects, delivering roofs that protect and enhance your property's overall aesthetics.
Roof Replacement:
Is your roof showing signs of aging, leaks, or damage? Our roof replacement San Diego service offers a reliable solution to safeguard your investment. We conduct a thorough assessment and provide transparent roof replacement cost estimates, ensuring a seamless transition to a durable, long-lasting roof.
Flat Roofing Specialists:
Flat roofs require specialized expertise, and we have a dedicated team of flat roofers ready to tackle any project. Whether it's a residential or commercial flat roof, we provide top installation, maintenance, and repair services to ensure your property remains leak-free and protected.
Roof Restoration:
Prolong the lifespan of your existing roof and improve its energy efficiency with our roof restoration services. We offer competitive roof restoration cost estimates and employ high-quality materials and techniques to rejuvenate your roof.
Residential and Commercial Roofing:
We extend our services to a diverse clientele, encompassing residential and commercial customers, and pride ourselves on delivering customized roofing solutions that precisely match your needs. Our best roofers in San Diego possess the expertise and state-of-the-art equipment to manage projects of varying scales and intricacies effectively.
Reroofing Services:
If your roof has sustained damage but doesn't require a complete replacement, our reroofing services are the ideal solution. We assess the extent of the damage and provide cost-effective solutions to restore your roof's integrity.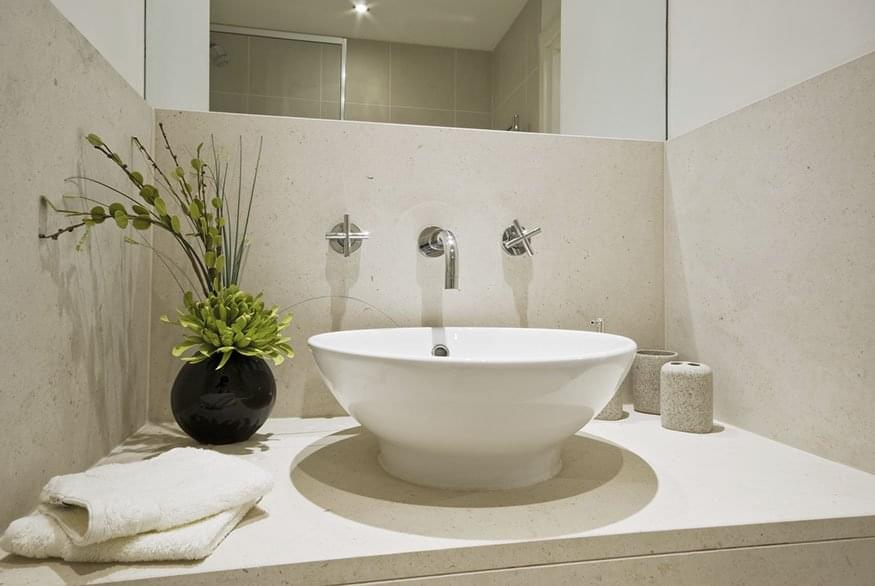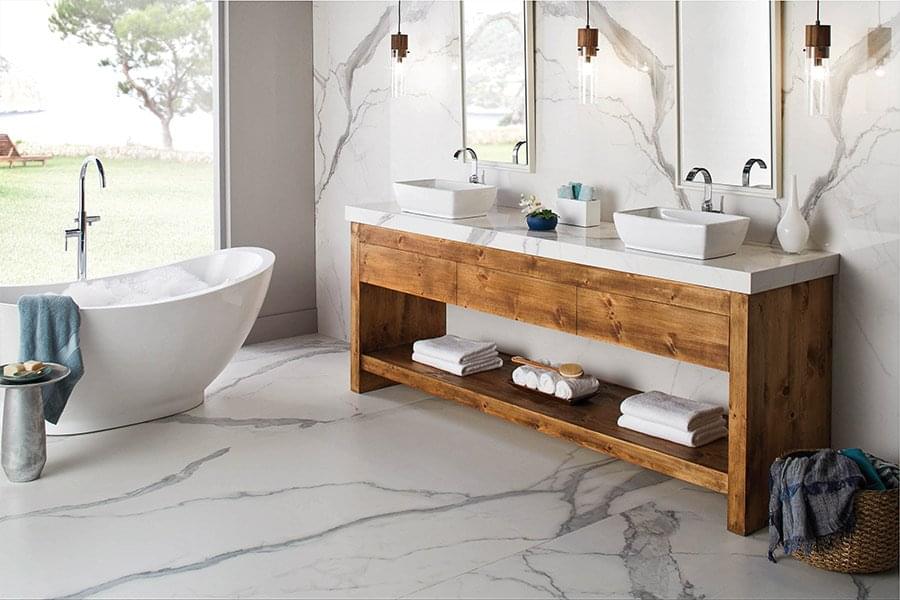 Why Choose Precision Home Design & Remodeling?
Best Roofers San Diego: Our team consists of experienced and certified roofers who are dedicated to delivering quality workmanship.
Competitive Pricing: We offer transparent pricing and new roof cost San Diego to ensure you receive the best value for your investment.
Local Expertise: As roofing contractor San Diego ca, we understand the unique climate and roofing challenges, allowing us to provide tailored solutions.
Quality Materials: We source and use only the finest roofing materials, ensuring durability and longevity.
Customer Satisfaction: Your satisfaction is our priority.
A Committed Team of Experts
Precision Home Design & Remodeling takes a holistic approach to roofing installation and restoration, focusing on enhancing the overall aesthetics and functionality of your home's exterior. Our project managers and designers work closely with you to bring your roofing vision to life, all while staying within your budget.
Our roofing design process incorporates state-of-the-art technology and strategic resource management to craft visually appealing and highly functional roofing systems. Our expert guidance lets your roofing requirements elevate your home's curb appeal to create a truly remarkable experience.
Get Started Today!
Whether you need a new roof estimate, roof replacement, or any other roofing service, Precision Home Design & Remodeling is here to assist you. Contact us today to discuss your roofing work and schedule a consultation with our expert roofers. Trust us to protect your investment with a sturdy and reliable roof that enhances the beauty and functionality of your property.
When you're looking for a company to handle your complete home remodel in San Diego, CA, look no further. Adding new space to your home might be the right solution for you! Many of our customers say the same things: "we love our home, our neighbors are like family to us, the location is terrific, etc. But inside needs a total makeover. Should we sell it and buy a new house, or can we choose to do a full home remodel and keep decades of special memories in place?" One on one free consultation with our experts can clarify many unanswered questions.
Blueprints and Engineering
Prepare for your home renovation with our drafting services in San Diego, CA. Planning your addition or new floor-plan is a critical phase that will affect timing, budget, and legality. Our promise to you is that the planning, drawing, and submittal process will go smoothly and will be as cost-effective as possible.
There are many elements to consider when planning your kitchen renovation. From plumbing and electricity to choosing the right backsplash, countertops, and cabinets, our project managers and designers will help guide you through your options. With Precision Home Design & Remodeling you will find everything you need to start your project. We'll make the design process easy. Together, we'll create the perfect space designed specifically for you.