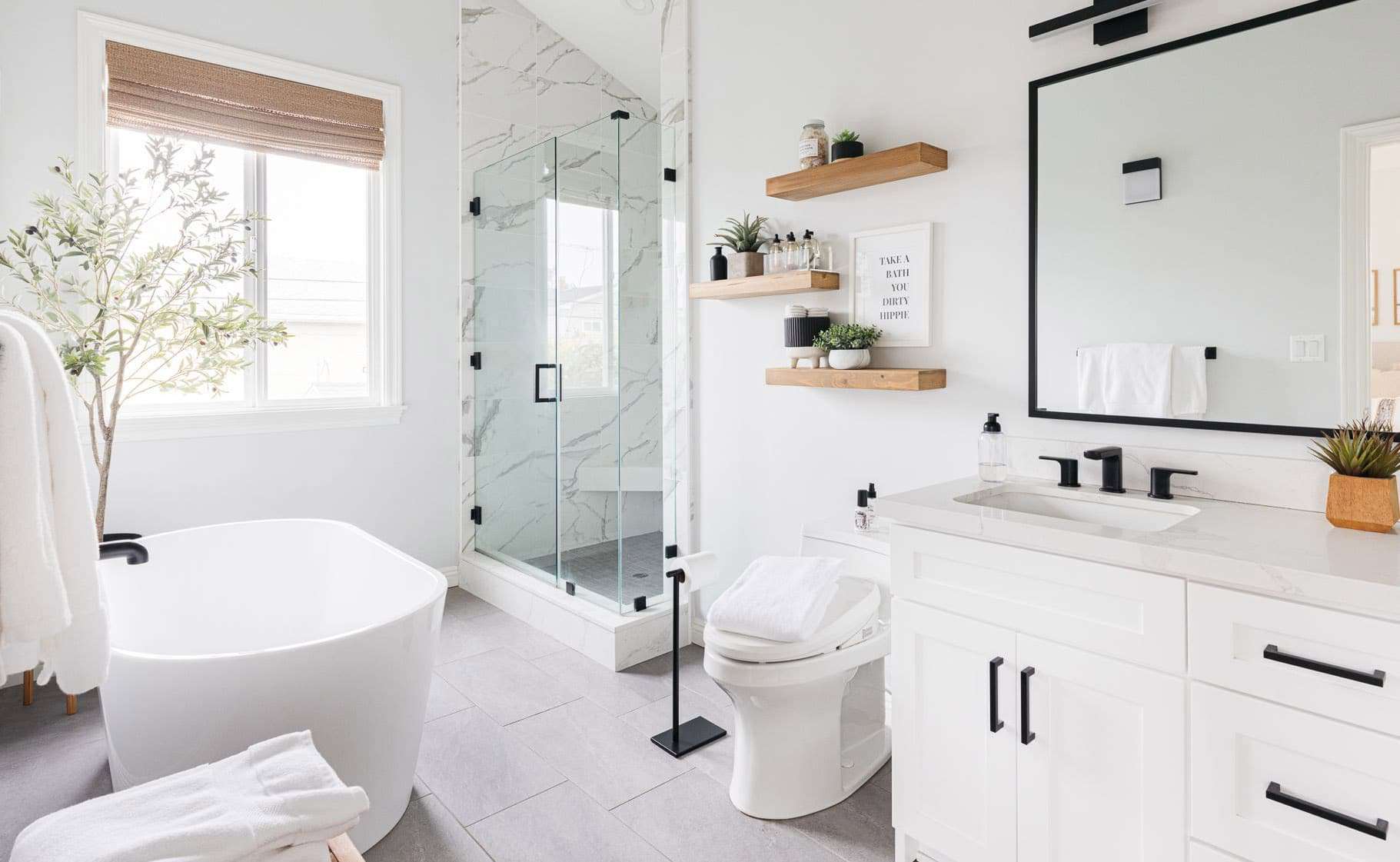 Three Signs You Should Hire Us for Bathroom Remodeling Services
You spend a lot of time in your home, especially in high-use areas such as the bathroom. That's why it's important to make sure your bathroom is up to your standards and provides you with everything you need. A quality bathroom renovation service can do wonders for upgrading your home and quality of life, so if you've been on the fence about whether or not you should renovate, here are some signs that you should hire professional bathroom remodeling services to upgrade your home.
You need additional bathroom space. Are you tired of sharing your bathroom with several other people? If you need some more bathroom space, consider hiring our professional bathroom remodeling services to turn that extra closet or basement space into a new bathroom.
Your current bathroom is too old. Not only can aging bathrooms be an eyesore, but they can also be less energy-efficient. Investing in a quality bathroom renovation project can help you get rid of the old fixtures and replace them with new ones that will save you money on your energy bills.
Your bathroom is too small. Some bathrooms simply don't have enough room to accommodate the hygiene or styling products you may have. Perhaps the issue isn't cabinet space, but instead you are tired of having to squeeze into a tiny shower or bathtub when you're trying to clean yourself off. Our professional bathroom remodeling services here at Precision Home Design and Remodeling can help you expand your bathroom to fit your specific needs.